conflict
the central problem of the story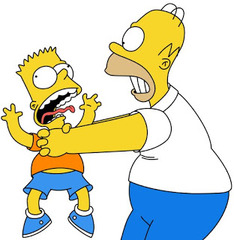 internal conflict
this is a problem that takes place inside someone's mind, like "good angel vs bad angel"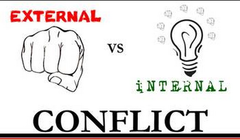 external conflict
a character's struggle against an outside force (another person, nature, etc)
point of view
the writer's choice of narrator
narrator
the person or character who tells the story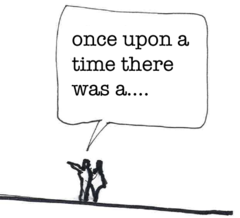 first person
The narrator is a character in the story. This person tells the story how s/he sees it by using pronouns such as I, me, and my.
S/he can show his/her own thoughts and feelings, but does not know what other characters are thinking and feeling.
third person
The narrator is not a character in the story, but more like a voice who tells it. This person tells what's happening to others using pronouns such as he, she, and they to refer to the characters.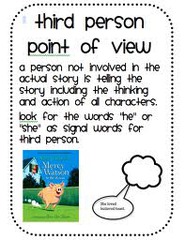 third person omniscient
This 3rd person narrator knows what ALL the characters think and feel.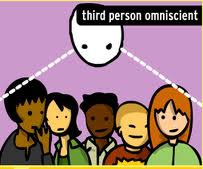 third person limited
This 3rd person narrator know the thoughts and feelings of just ONE character, usually the protagonist.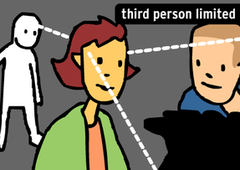 narrative
This is a type of writing that tells a story. It usually follows a plot that starts with a conflict, leads us through rising action, a climax, and a resolution.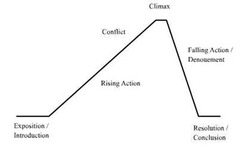 root
a word part that contains the core meaning of the word; you can add prefixes and suffixes to the root to use it in different ways, but the core meaning remains the same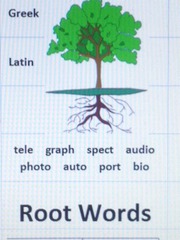 tech
a Greek root that means "art", "skill", or "craft"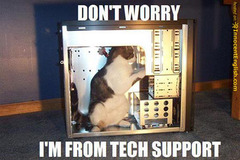 technicality
a small point or minor detail
technique
A skillful or special way of doing something that may be difficult or complicated
technology
Practical use of scientific information to improve the quality of human life: see also applied science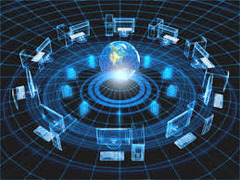 technobabble
A way of speaking using techy words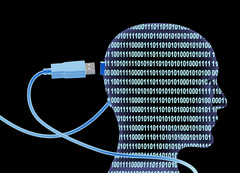 voice
a unique use of language that allows readers to "hear" the narrator's human personality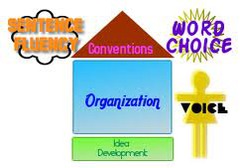 dialogue
written conversation between two or more characters which reveals their point of view by presenting what they think and feel through using their own words (marked with quotation marks)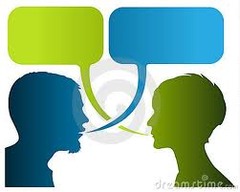 internal monologue
thoughts that a character has within his or her own mind (talking to himself), usually written in italics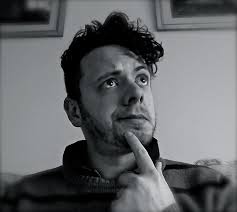 nonrestrictive element
a phrase or clause that can be removed from a sentence without changing the sentence's basic meaning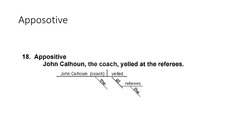 DERIVE
obtain something from a specified sourceSynonyms – obtain, get, take, gain, acquireThe rare ingredient derives from the remote jungles of South America.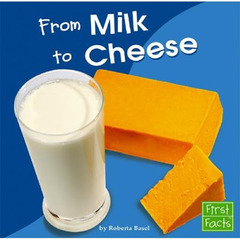 SIGNIFICANT
sufficiently great or important to be worthy of attention; noteworthySynonyms – notable, noteworthy, worthy of attention, remarkable, importantThere is always a significant increase in store sales during the holiday season.